Profile
Company Profile

With starting production in April, 2009, Yu Chun Precision Corp was established as a professional spring manufacturer in Niaosong District, Kaohsiung City, Taiwan.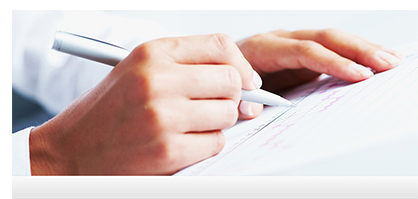 Yu Chun Precision Corp understands the importance of customers' satisfaction and introduced Taiwan's first 8 axis computerized former (available to bend 12mm wire).
We broke bottleneck by reducing production cost and raising work efficiency.
With establishment of XIAMEN YA TIEN XING TRADING CO., LTD. in Xiamen, China, in July, 2012, our customers can be found all over Taiwan and China. We offer a variety of specific springs, motorbike wire bending, shutter door springs and screw springs of livestock feeding equipments.
Our advanced manufacturing skills ensure that we meet customers' requirement. In June,2016, we established YU TIEN SPRINGS VIET NAM COMPANY LIMITED in Vietnam focusing on domestic and export sale, with first one to three years on domestic sale and four to six years on both domestic and export sale.

History and Future
Annual turnover in 2010: 19.500.000 (NTD) ; Number of employees: 13
Annual turnover in 2013: 30.000.000 (NTD) ; Number of employees: 20
Annual turnover in 2016: 45.000.000 (NTD) ; Number of employees: 30
Forecast annual turnover in 2019: 105.000.000 (NTD) ; Forecast number of employees: 70